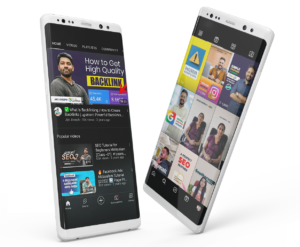 Best Digital marketing agency in Pathanamthitta
Southern Sages, Pathanamthitta's premier digital marketing company. We are committed to assisting organizations in thriving in the digital world by using our superior experience, expertise, authority, and trustworthiness. Our full suite of digital marketing services in Adoor and Pathanamthitta, including SEO and Google Ads, establishes us as a reliable partner in attaining your online objectives
Digital marketing Services in Pathanamthitta
Southern Sages provides first-rate digital marketing services in Pathanamthitta. To optimize your online visibility, our expert team of specialists applies cutting-edge methods and solutions. We personalize our services to match your specific demands, from search engine optimization (SEO) to social media marketing and content production. We guarantee that your company obtains the exposure and success it deserves by concentrating on keywords, user experience, and conversion optimization.
Empower Your Dreams with Our
Digital Marketing
Strategies
Unlock the Power of Your Website with Expert Insights
Why Choose SouthernSages ?
Southern Sages stands out as the top digital marketing agency in Kerala. Our vast industry knowledge, along with our skill in driving targeted traffic and producing leads, makes us the chosen option for companies around the area. Our personalized strategy and data-driven approach generate remarkable outcomes in Pathanamthitta and Kochi. Trust Southern Sages to help you improve your internet presence and grow your company.
Best SEO Services in Pathanamthitta
Southern Sages, the premier service provider of SEO services in Pathanamthitta, recognizes the significance of organic exposure in generating online success. Our SEO professionals and SEO Experts are up to date on the newest industry trends and algorithms. We guarantee that your website ranks high in search engine results by doing extensive keyword research, improving website structure, and adopting on-page and off-page optimization approaches. Join together with us to boost your online presence and generate targeted visitors.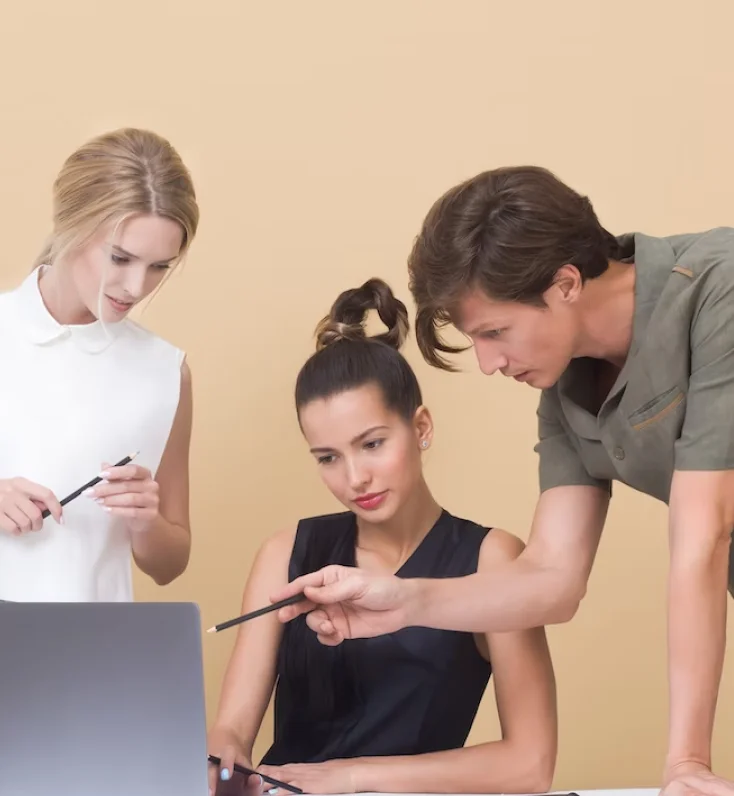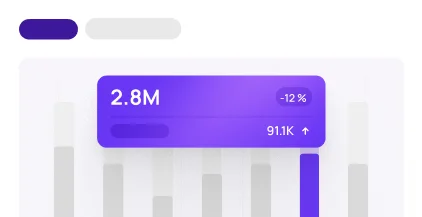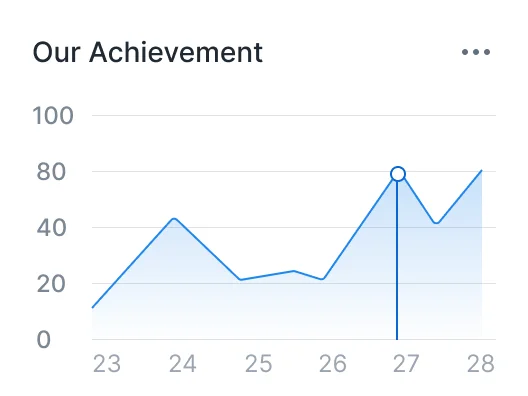 Best Google Ads Services in Pathanamthitta
Southern Sages provides the most effective Google Ads services in Pathanamthitta. Our Google Ads certified professionals build captivating ad campaigns that attract quality leads to your company. We optimize your return on investment with rigorous keyword targeting, creative ad text, and effective bidding. Our Google Ads services in Adoor and Pathanamthitta produce quantifiable results, whether you need to enhance brand recognition or generate conversions.

Frequently asked questions
Which is the Best Digital Marketing Agency in Pathanamthitta?
Southern Sages is largely regarded as the top Pathanamthitta digital marketing firm. We are the ideal option for organizations seeking online success due to our great E-A-T credentials, vast variety of services, and established track record.
What services does a digital marketing agency provide?
A digital marketing firm provides a variety of services to help organizations prosper in the online world. Search engine optimization (SEO), social media marketing, content production, Google Ads, email marketing, and more services are available. The objective is to increase online presence, attract targeted visitors, and generate conversions.
How can a digital marketing agency help your business?
A digital marketing firm may assist your company in a variety of ways. They create personalized strategies to boost your online exposure, generate quality prospects, and drive conversions by utilizing their skills and market understanding. Their data-driven strategy guarantees that your marketing initiatives have the most possible effect.
What factors should you consider when choosing a digital marketing agency?
Consider a digital marketing agency's experience, skills, track record, and customer testimonials before selecting one. It's also critical to evaluate their knowledge of your sector and their ability to adjust methods to your unique requirements. Transparency, communication, and a proactive attitude are all important considerations.
How much does hiring a digital marketing agency cost?
Hiring a digital marketing firm costs vary based on criteria such as the breadth of services, the size of your organization, and the exact objectives you want to accomplish. Southern Sages provides inexpensive price packages geared to the needs of companies of all sizes. Please contact us for a customized price depending on your needs.s, it is important to note that quality digital marketing services typically start at around 15,000 INR (Indian Rupees) and can go upwards from there.
You may realize the full potential of your online presence with Southern Sages as your trusted digital marketing partner. We are the top digital marketing agency in
Pathanamthitta because of our skill, experience, authority, and integrity. Contact us now to see how we can help your company prosper in the digital age.